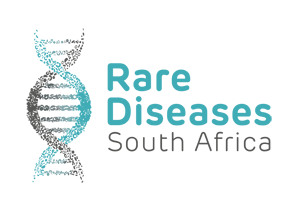 Rare Diseases South Africa fights to have rare diseases recognised and treated.

By connecting patients, families and patient groups, as well as by bringing together all stakeholders and mobilising the South African rare disease community

Rare Diseases South Africa strengthens the patient voice and shapes research, policies and patient services.

Improving quality of life takes advocacy, support for research and medicine development, facilitating networking amongst patient groups and caregivers,raising general awareness with key stakeholders and the broader community and providing a platform for key discussions when it comes to inclusive healthcare.

Today, as a voice for vulnerable communities, Rare Diseases South Africa brings international best practice and local innovation together in terms of medicalintervention and treatment, drives a collective voice for medical advancement and support and advocates the right to medical advice and assistance –playing a fundamental role in bridging the gap between vulnerable communities and medical advancement.